Commercial Services
For landlords, property managers, and businesses, Stanson Electric is a dependable electrical contractor that offers a full range of electrical services. Our qualified and experienced electricians are committed to providing quick and effective solutions that are tailored to the particular requirements of your properties.
Generator installations and maintenance

Electrical panel upgrades and inspections
Electrical inspections for new tenants

Electrical repairs and troubleshooting
Energy-efficient solutions
Emergency electrical repairs
Electrical wiring & re-wiring
…and more!
Why Choose Stanson Electric?
Electricians with years of experience and expertise in property management services make up our team of licensed and trained electricians.
Service that is prompt and dependable: We are aware of how critical it is to keep your tenants' electrical systems in good working order and we make every effort to limit any disturbance to their routine.
Affordable and Transparent Pricing: We offer fair pricing and give you thorough estimates up front so you can decide what to do.
Guaranteed Customer Satisfaction Your happiness is our top priority. We promise your complete satisfaction and stand by our work.
We at Stanson Electric are dedicated to providing reliable and secure electrical solutions that satisfy your property management requirements. To arrange a consultation and find out more about our services, contact us right away.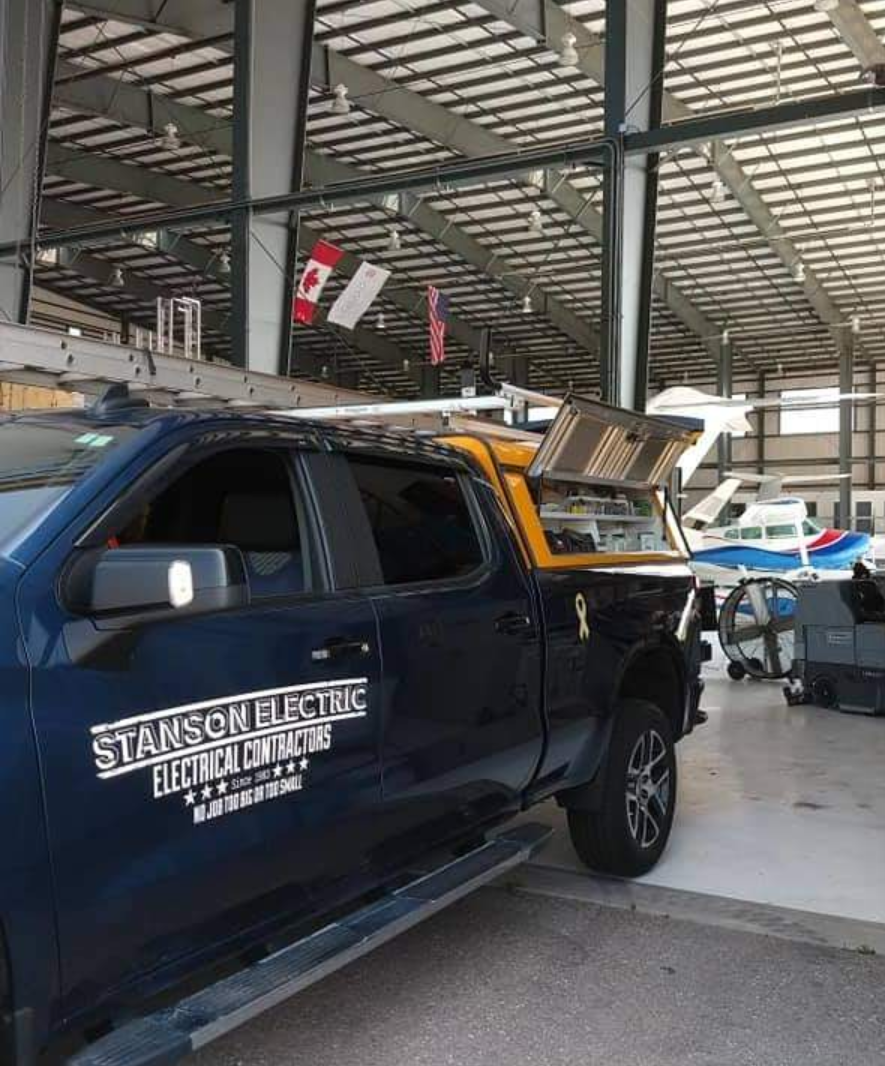 How do you make sure your job is safe?
Our number one priority is the security of our work. To guarantee the safe and dependable operation of the electrical systems in your properties, we adhere to industry safety standards and best practises.
Can you offer electrical services for any size or type of property?
Yes, we have expertise working with a wide range of assets, from tiny apartments to huge multi-unit structures.
What is your guarantee and warranty policy?
We promise your complete satisfaction and stand by our work. We will make it right if you're not happy with our services.
How do you address after-hours requests and emergencies?
Electrical emergencies can happen at any time, as we are aware. Therefore, we provide round-the-clock emergency assistance for critical electrical problems. Simply give us a call, and we'll send out one of our skilled electricians to your property as soon as we can.